Scroll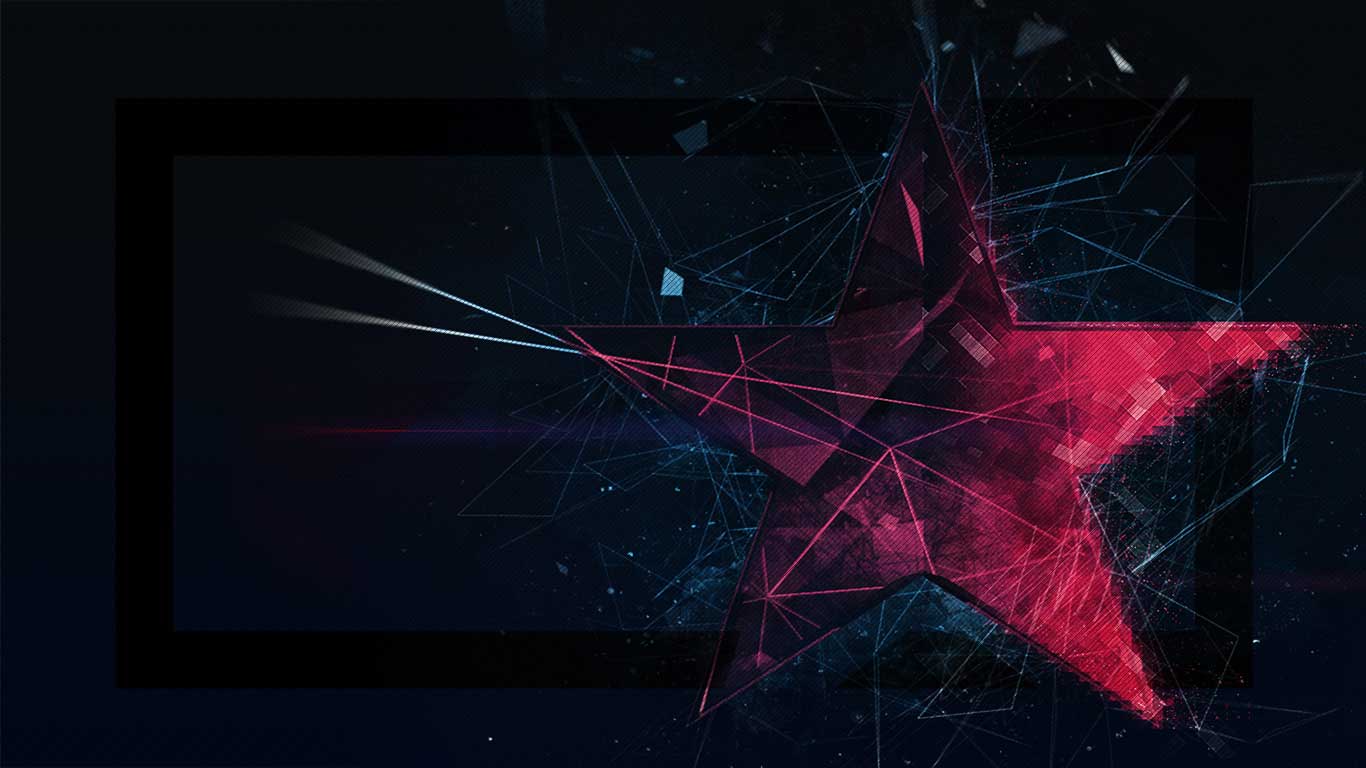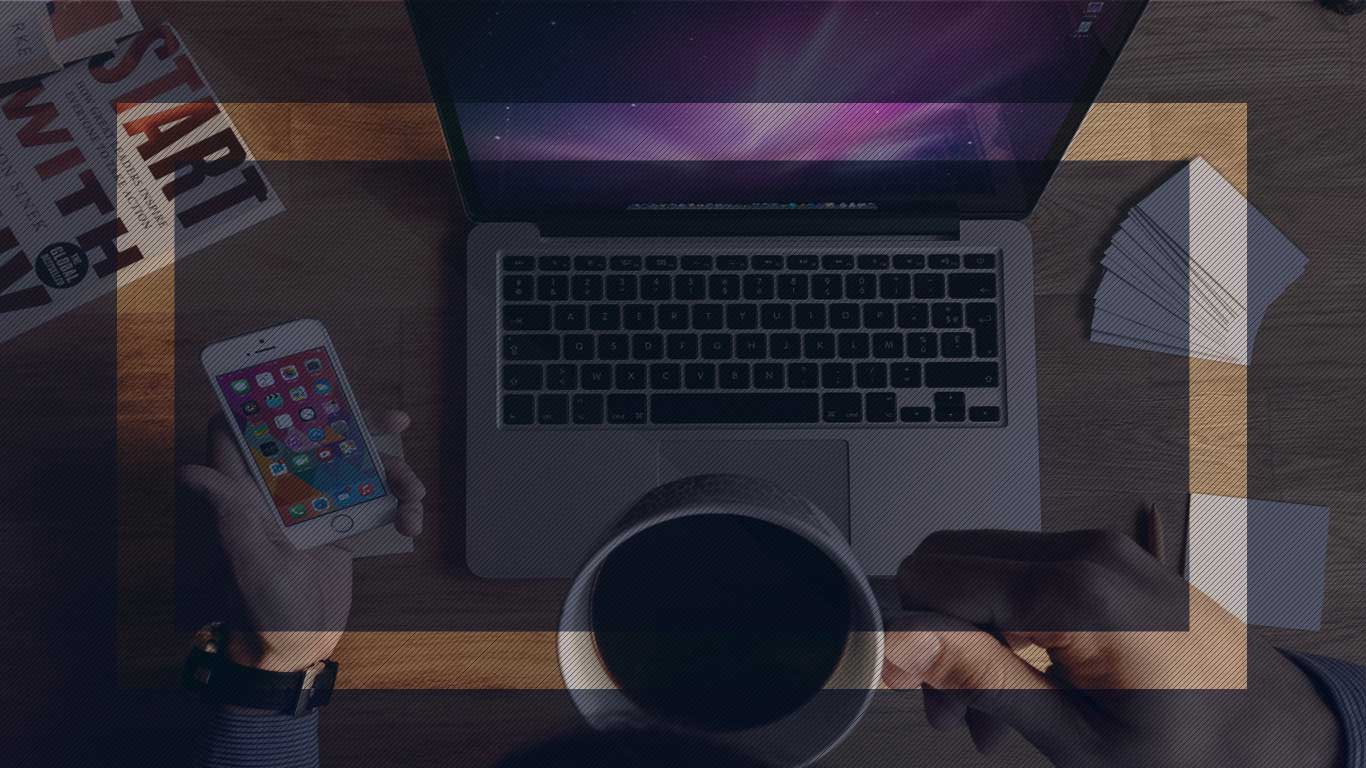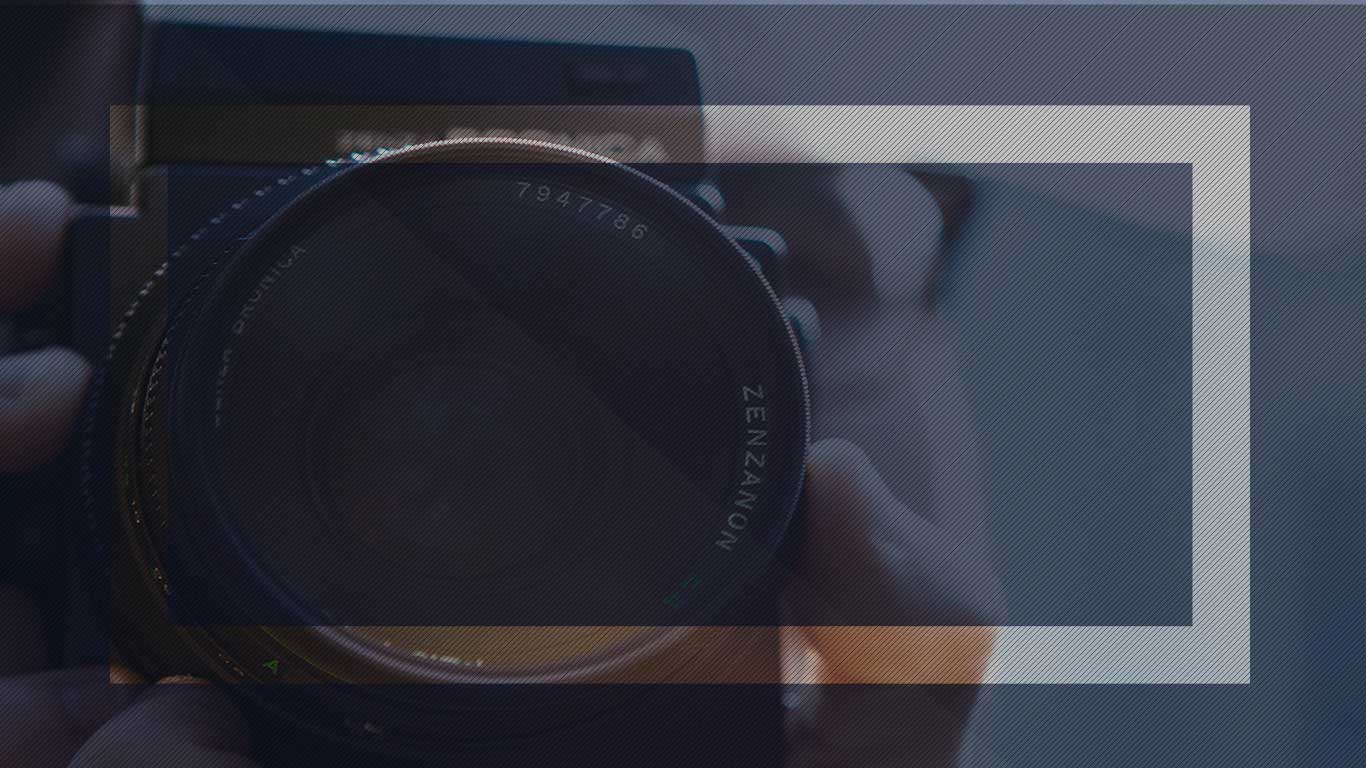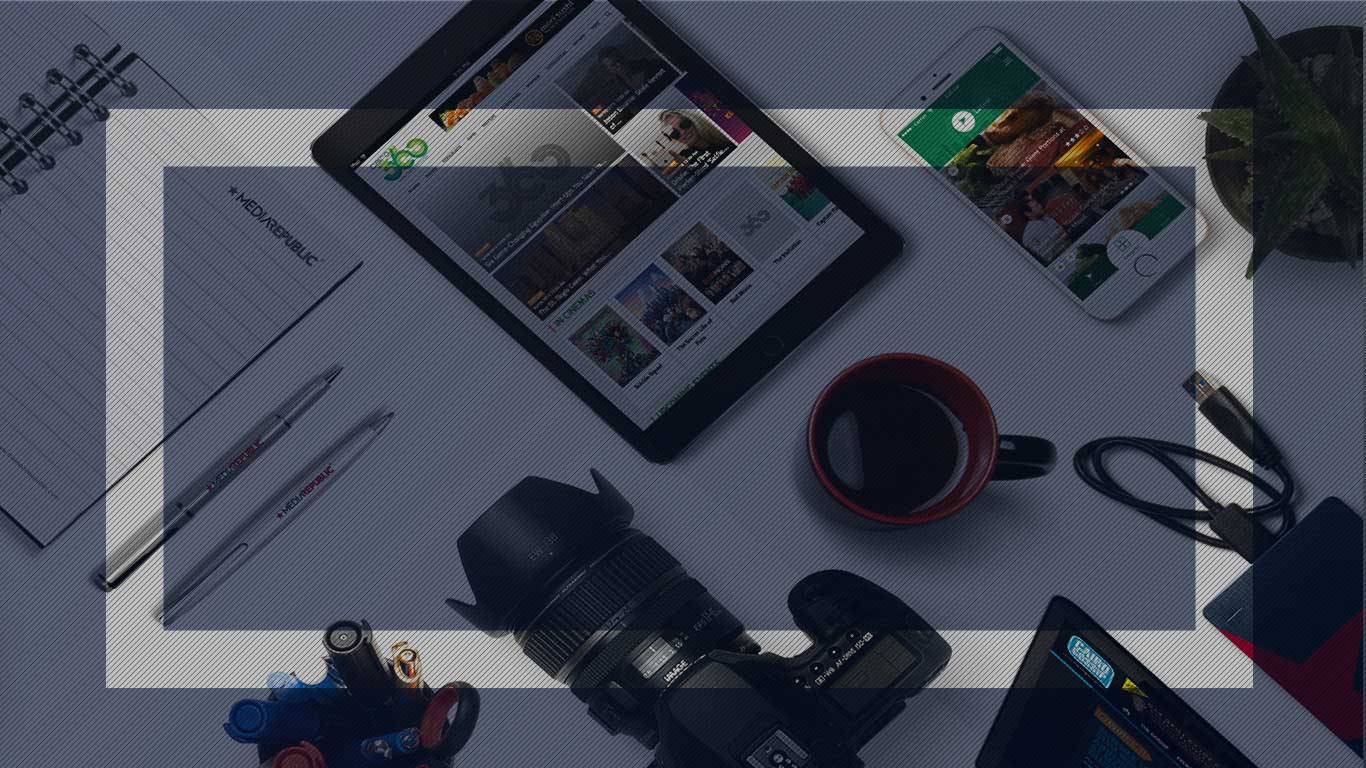 our services
From social media posts to multi-channel media spots, Media Republic has dedicated teams that provide any advertising and digital requirements.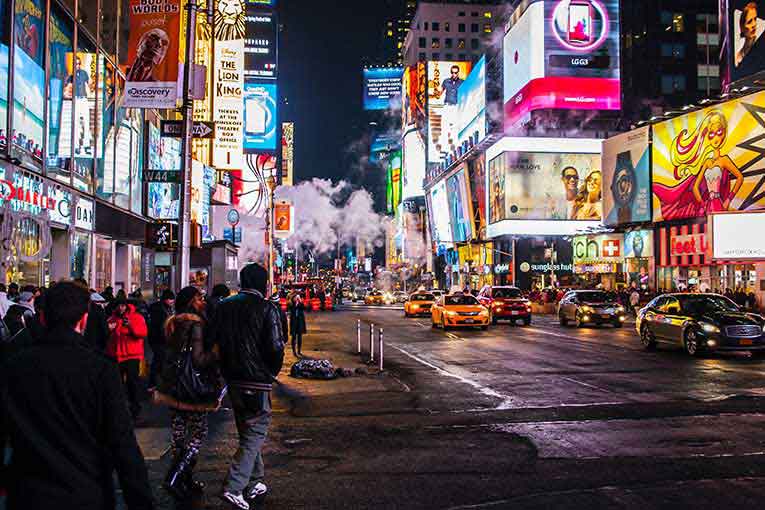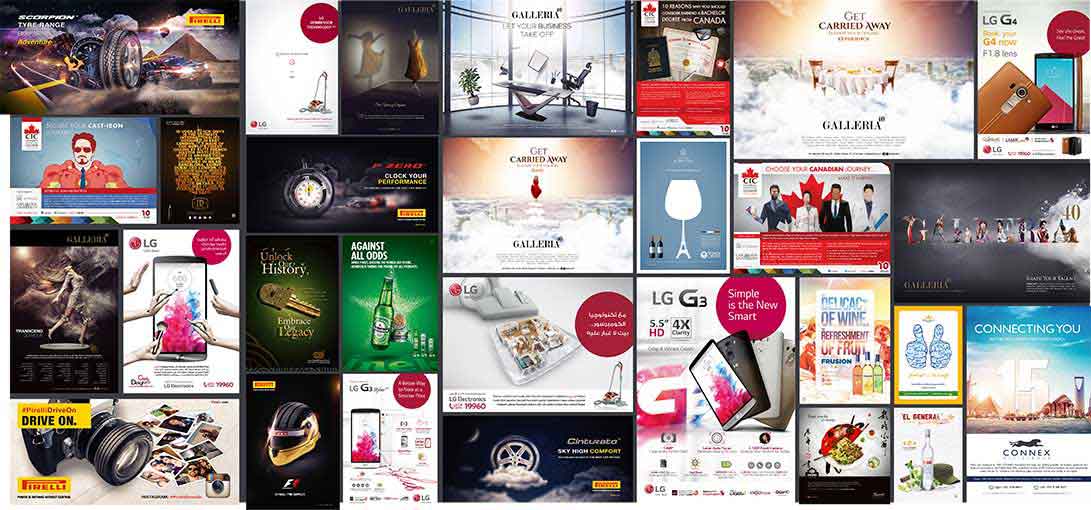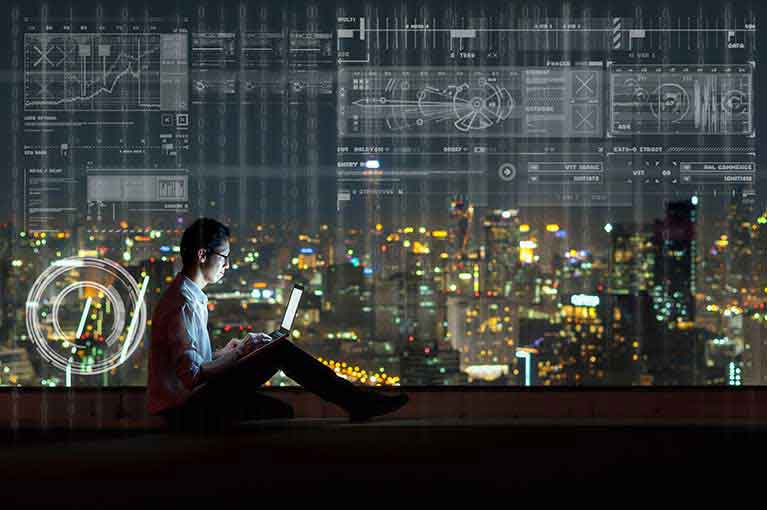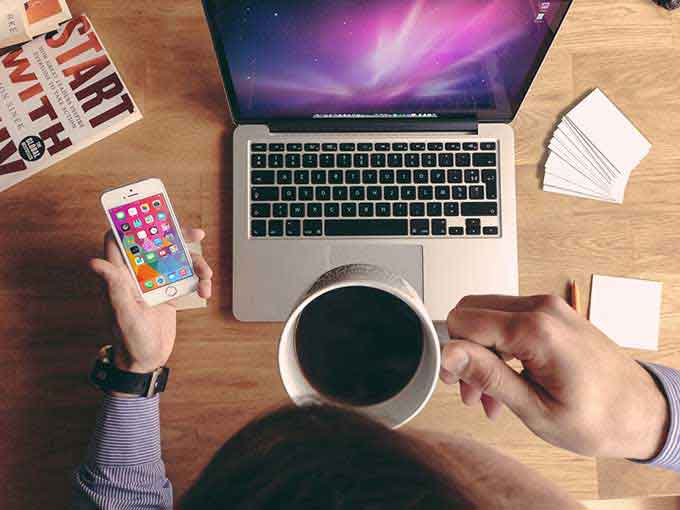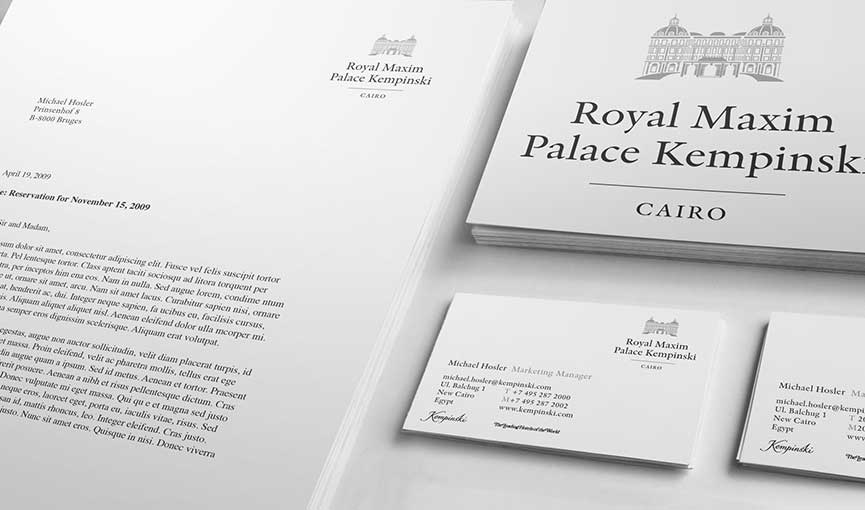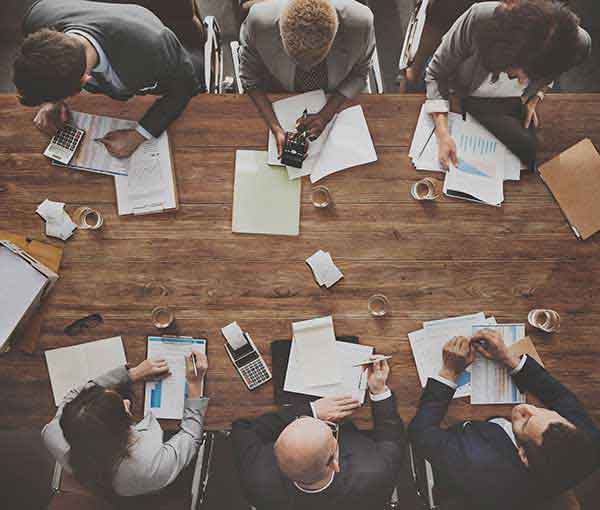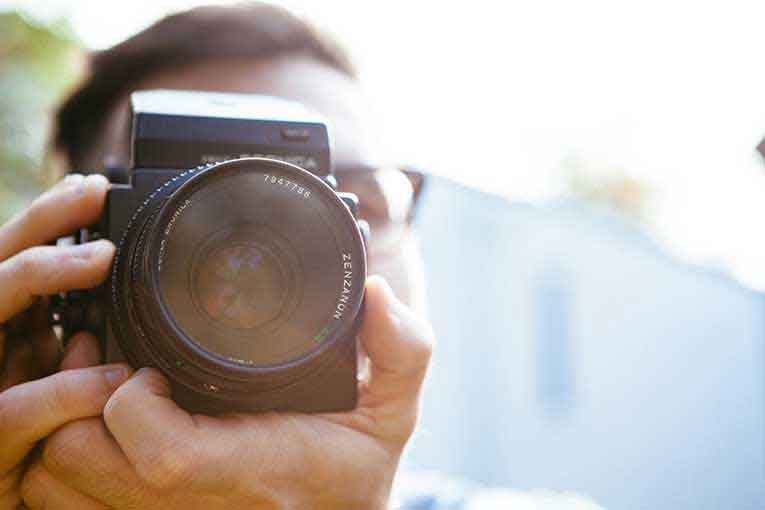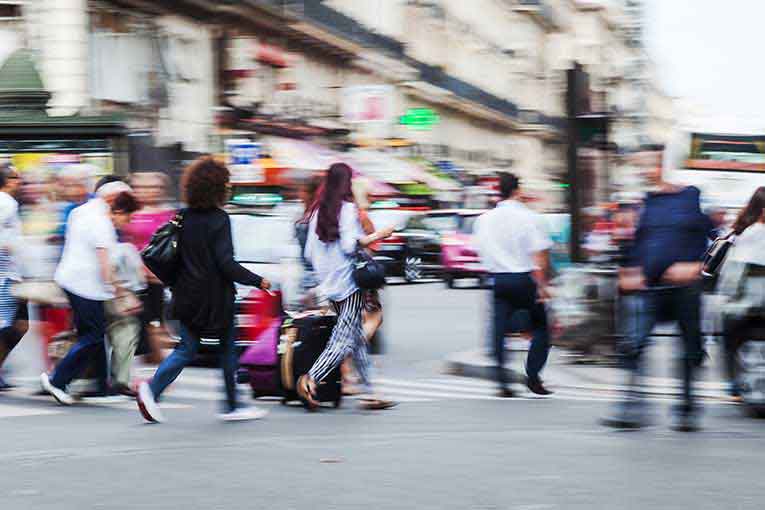 clients
Our clients are partners. Together we define, hone, and co-create behavior-changing campaigns that honor their identity and realize their potential.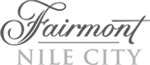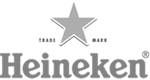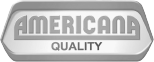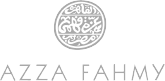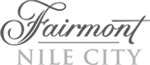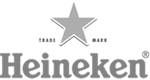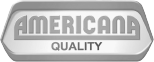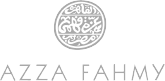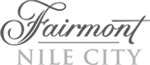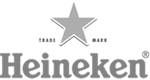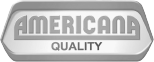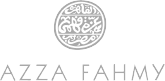 our products
Media Republic has been at the forefront of advertising and digital media in Cairo from the get-go since the launch of our very own content portals.
meet the team
Our executive team forms the cornerstone of Media Republic, and manages over 50 people who live and breathe advertising.