Scroll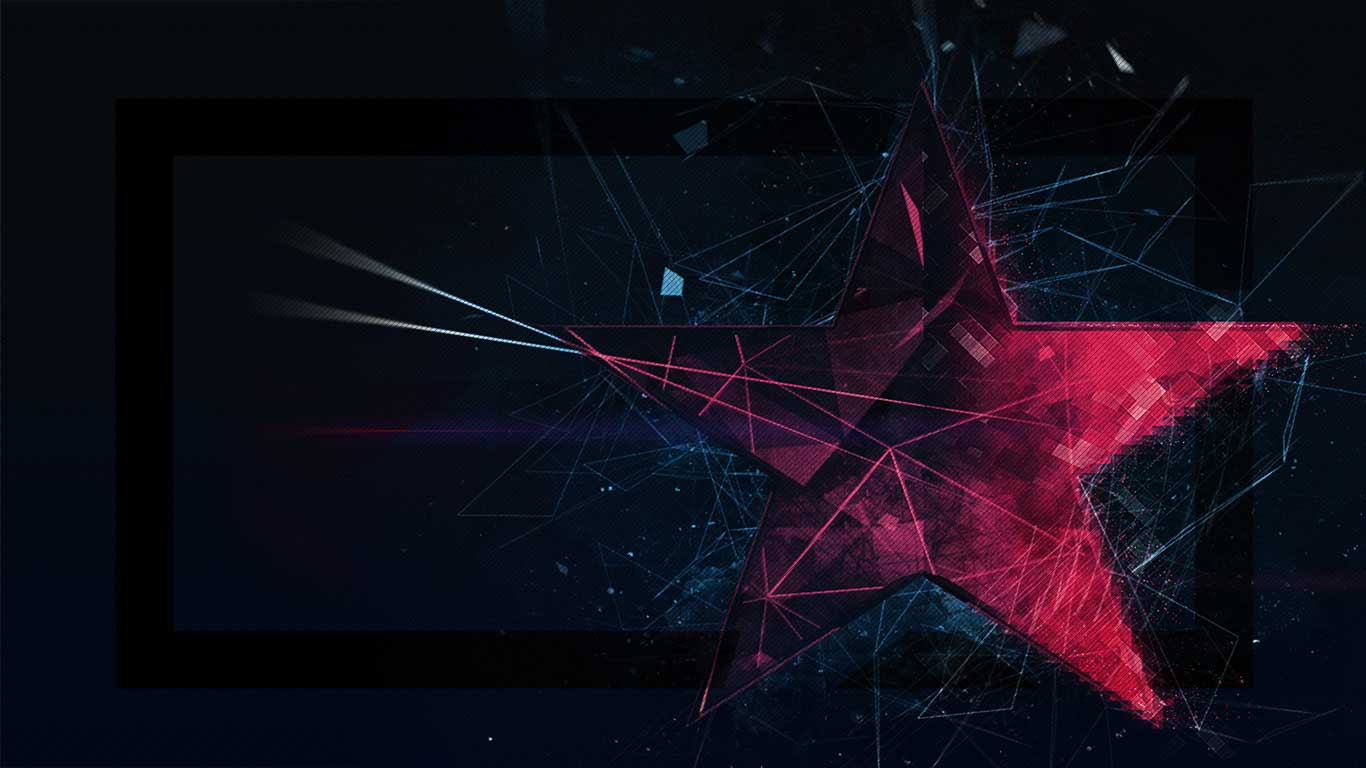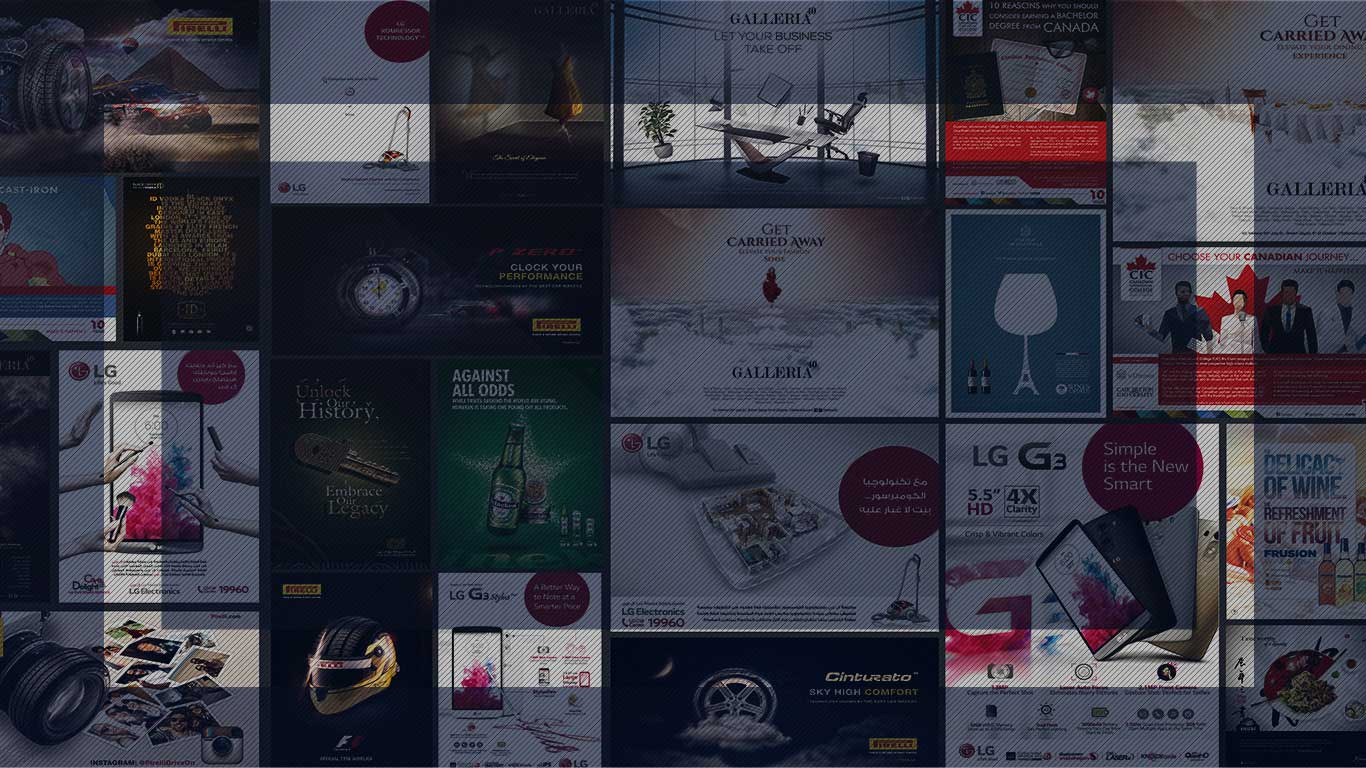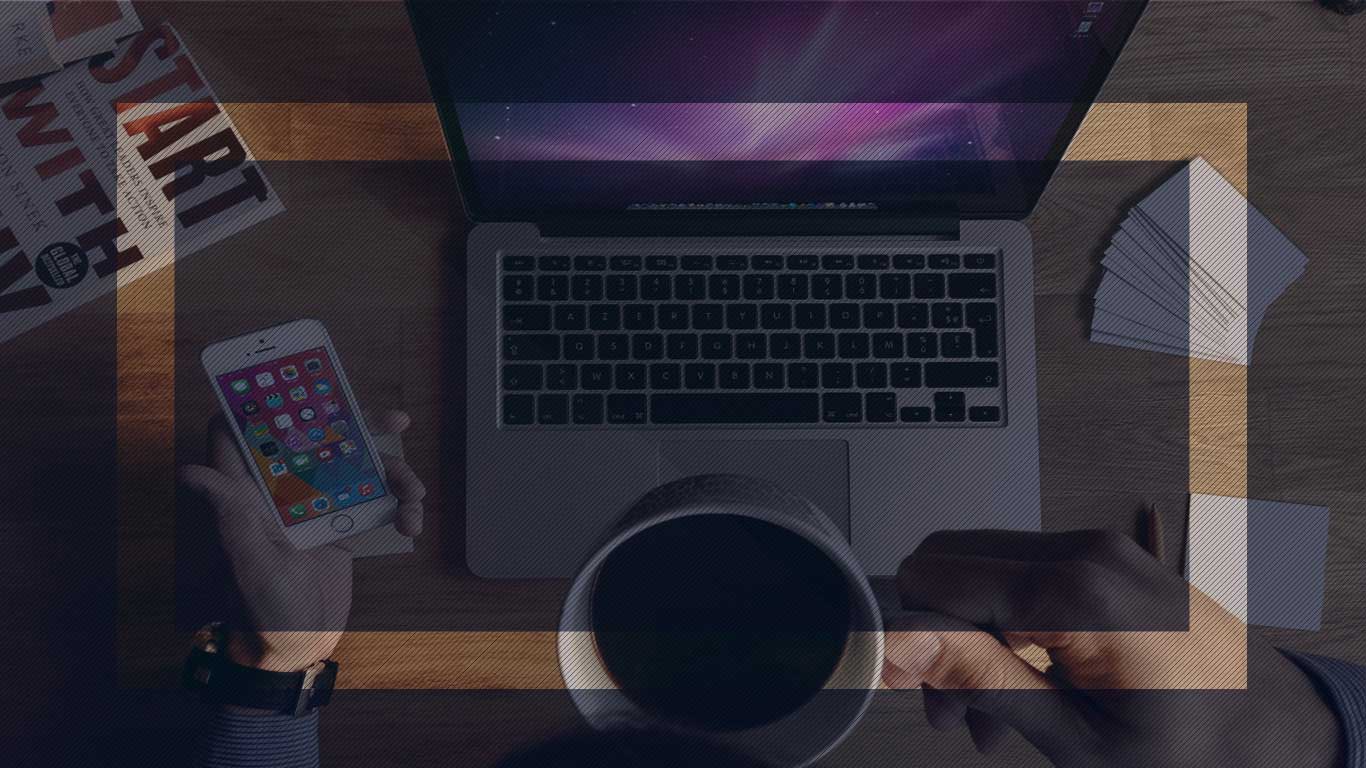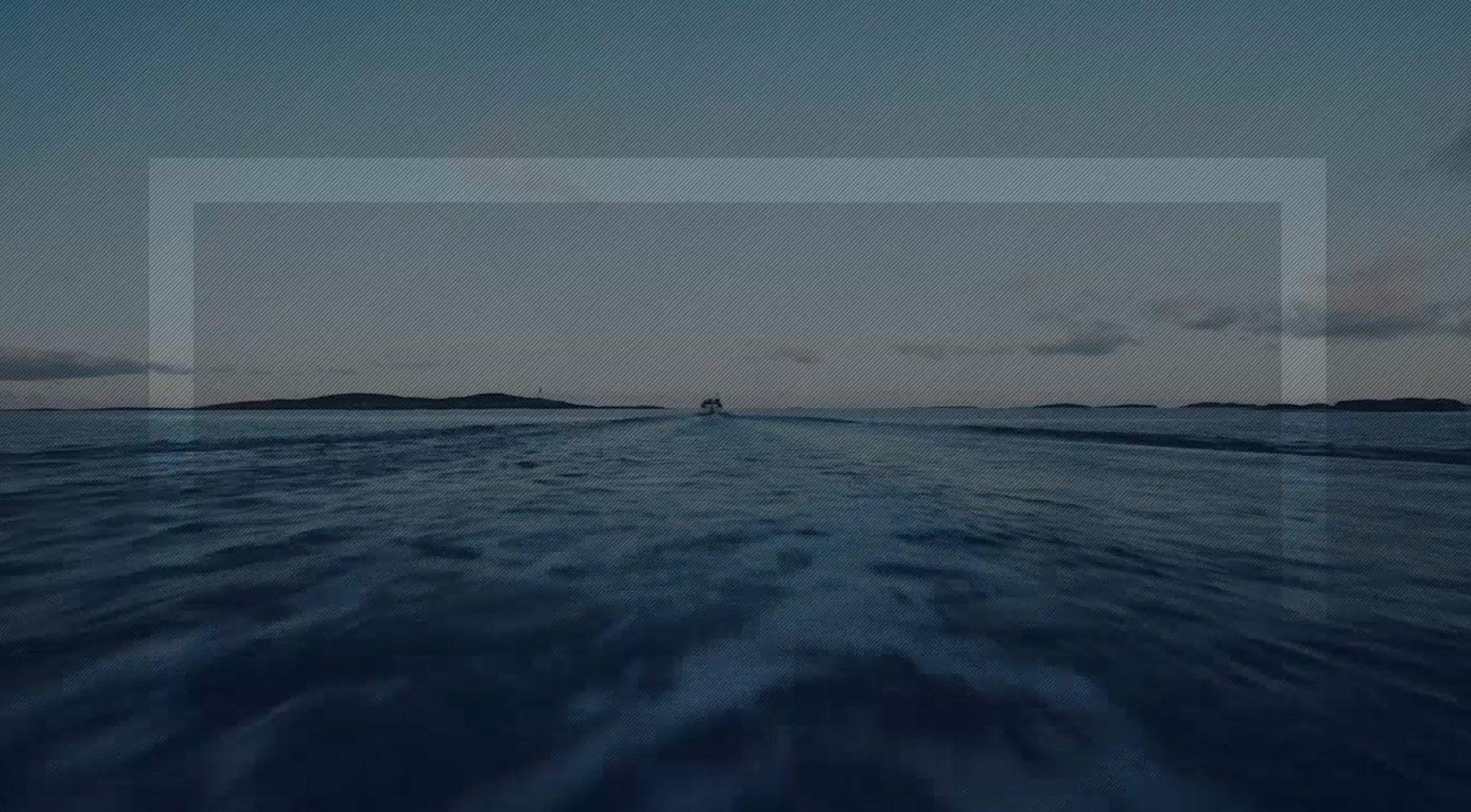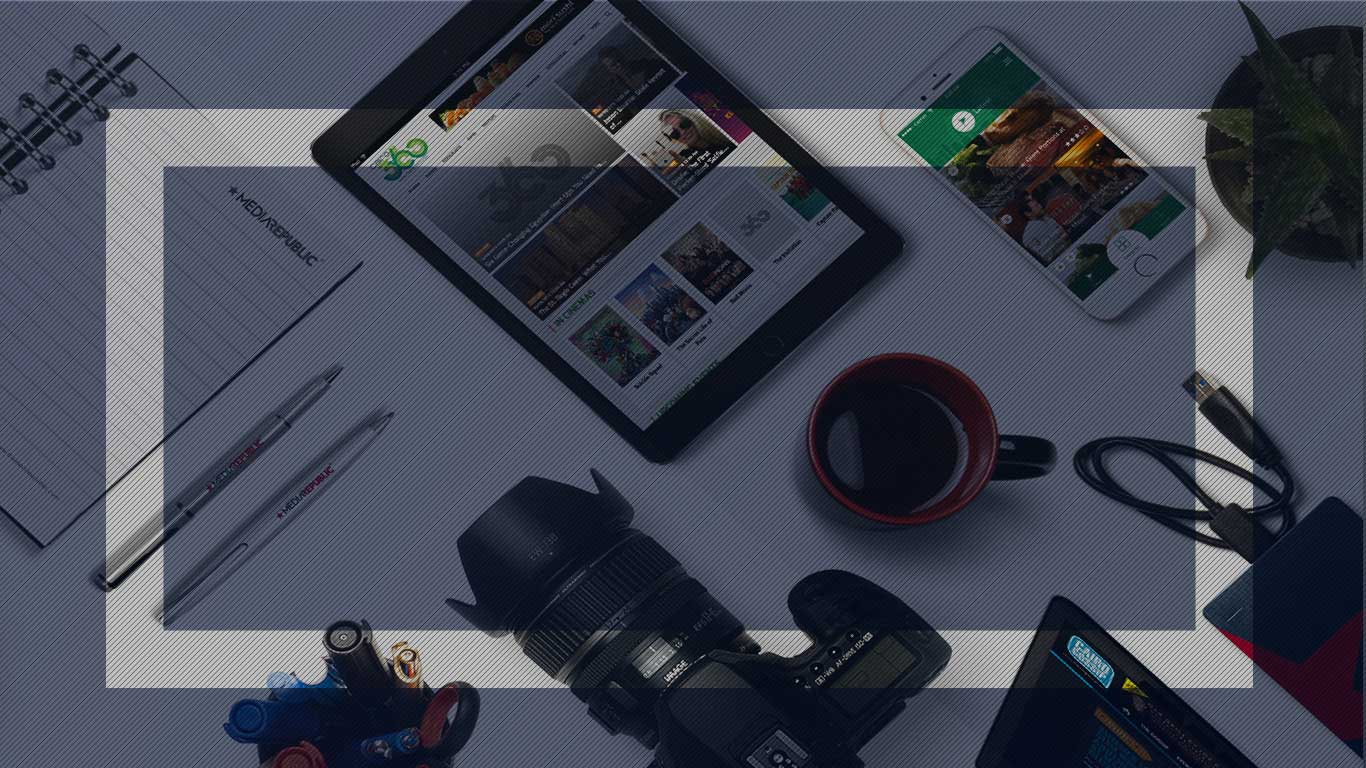 our services
From social media posts to multi-channel media spots, Media Republic has dedicated teams that provide any advertising and digital requirements.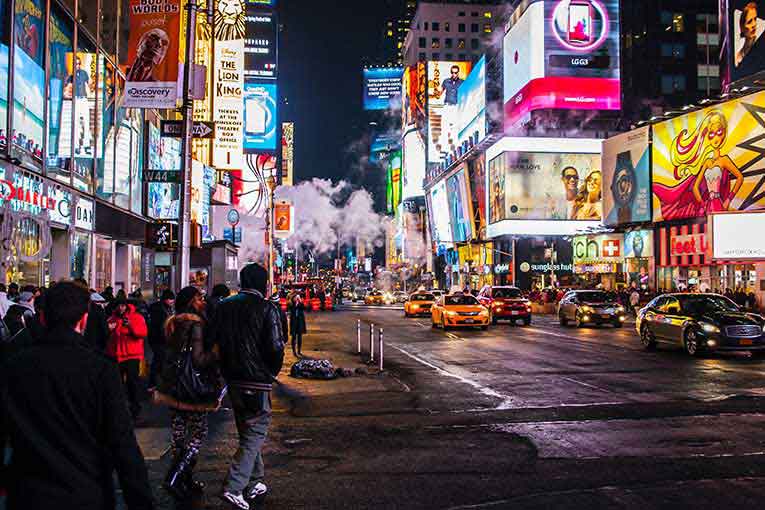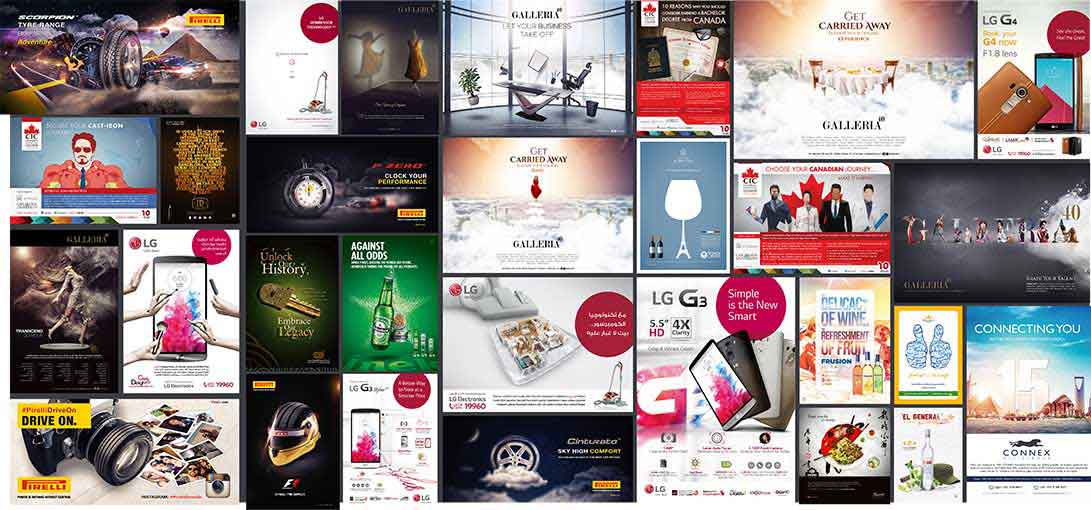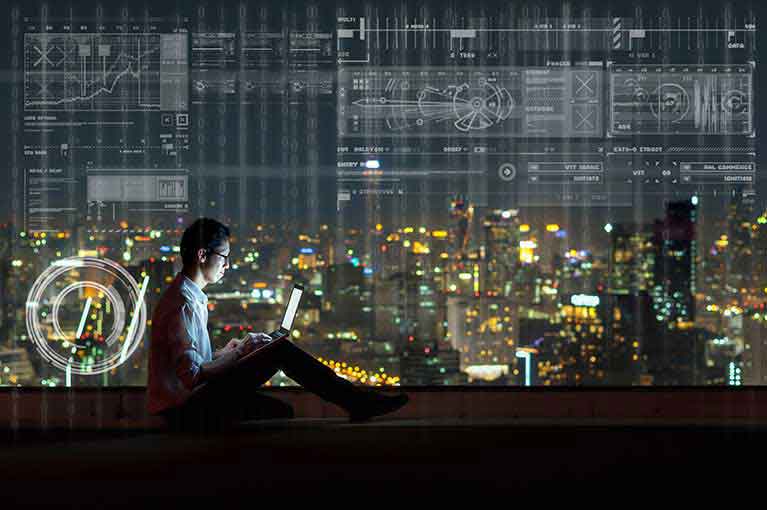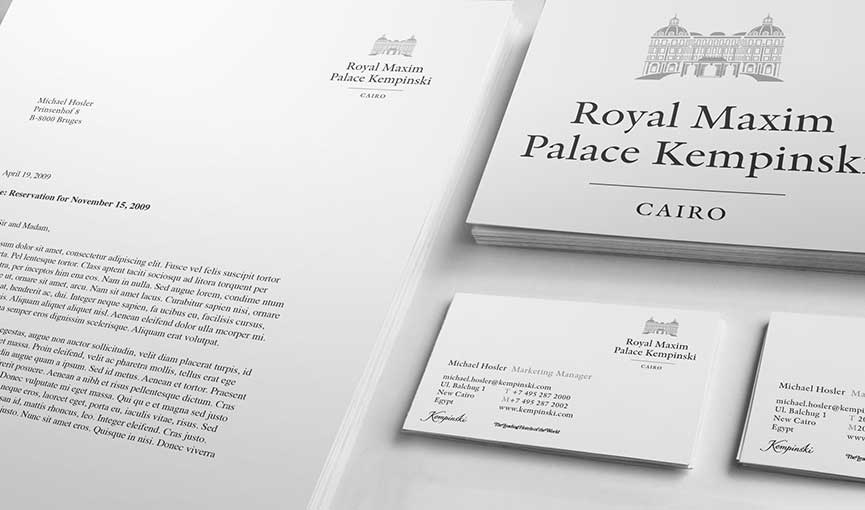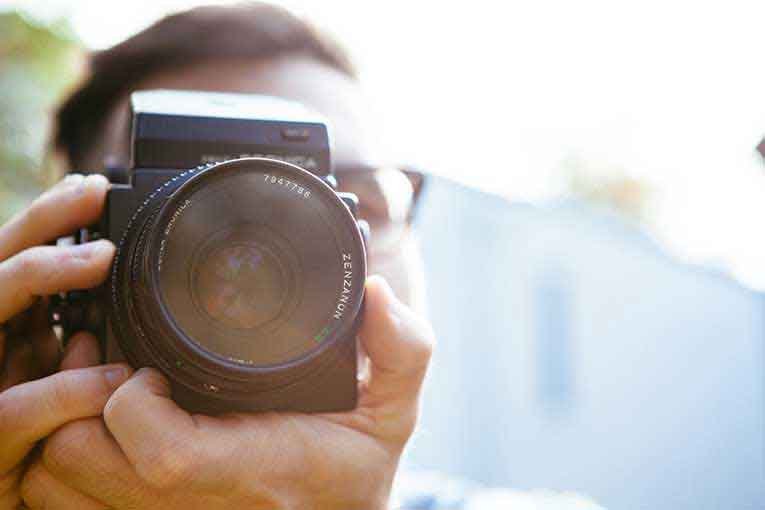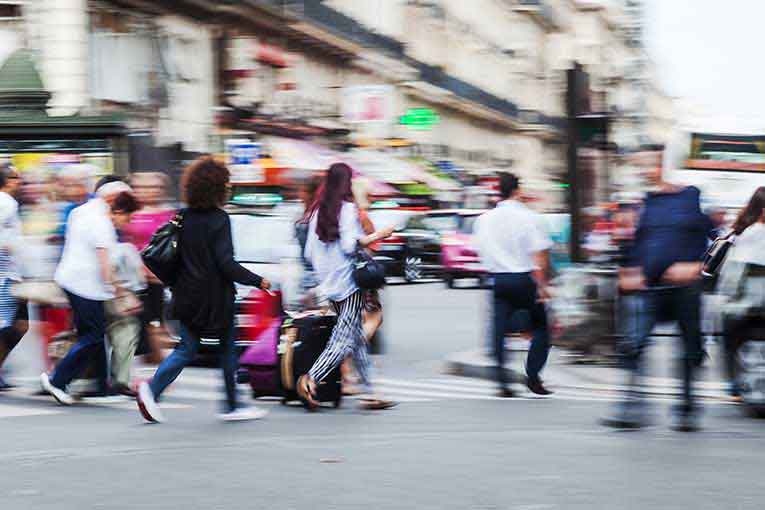 clients
Our clients are partners. Together we define, hone, and co-create behavior-changing campaigns that honor their identity and realize their potential.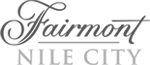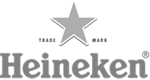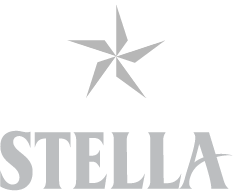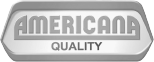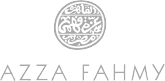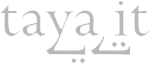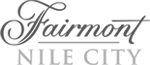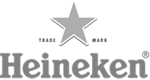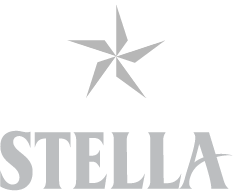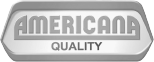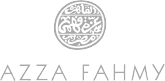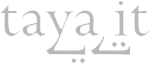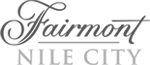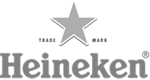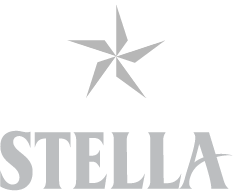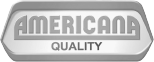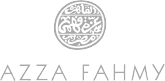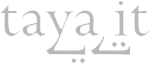 our products
Media Republic has been at the forefront of advertising and digital media in Cairo from the get-go since the launch of our very own content portals.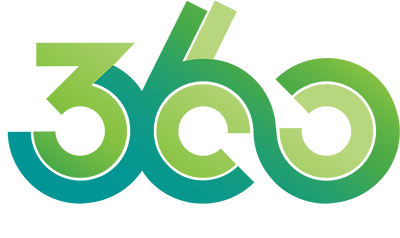 The Definitive Guide
to Living in the Capital
Cairo 360 is a multi-award-winning pioneer in digital media and digital advertising. The site is an indispensable guide to living in Cairo and a tool to discovering everything the city has to offer from restaurants and nightlife, to cinemas and shopping.